Aircraft Services
Taking Business Travel to the Next Step — Ownership.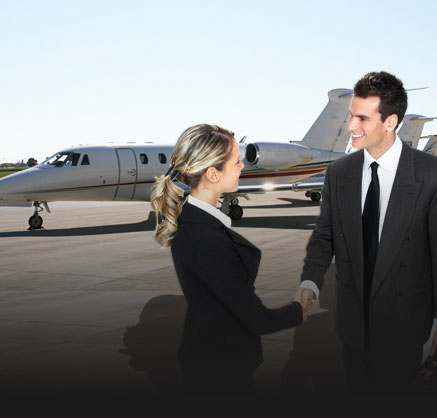 Consulting + Acquisitions
Many of Charter First's clients find that they reach the level of travel needs when ownership makes business sense. There are many aircraft options in the market today and choosing the right type, while making the right purchase can be an overwhelming and timely process. Charter First's 45 years of aviation knowledge leads those buyers from concept to completion efficiently and confidently.
Let Charter First advise you on a sound investment and complete your ownership decision. After the acquisition, Charter First can also become your experienced aircraft management operator.
---
Aircraft Management
When you choose Charter First to manage your aircraft, you gain the efficiencies of owning your own aircraft without the hassles and liabilities of operating an internal flight department. Charter First becomes your entire internal flight department themselves.
Charter First's assets are at your disposal - a staff of full-time and experienced pilots, mechanics, cabin assistants, dispatching schedulers and operation managers.
Because Charter First is an FAA Certified Charter Operator, the aircraft you own can be offered to its already established charter customer base for a revenue stream back to you.