Safety + Security
A Top Priority When Flying With Charter First.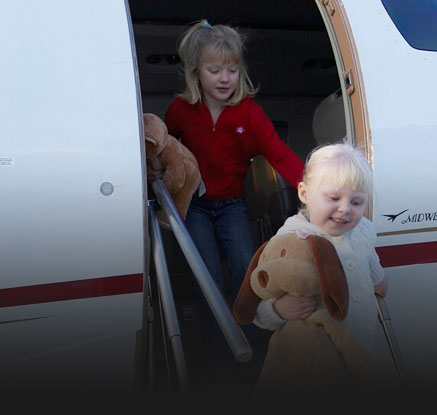 FAA Certified Air Carrier
Charter First is legally certified for air charter operations under the Federal Aviation Administration. This ensures flight guests are provided the highest level of safety, professionalism and accountability to meet and exceed their expectations. It also means that Charter First's aircraft are properly registered and maintained, and that pilot crews and dispatch coordinators follow strict operating rules and regulations that are designed for your safety and comfort.
---
Perfect Safety Record
Charter First's top priority is your safety and comfort. All of its operating decisions and actions are based on this core foundation of security. Charter First equips and maintains its aircraft with safety enhanced avionics, as well as conducts routine maintenance checks.
Pilots for Charter First are rated to the highest level of certification, attend off-site training facilities as well as FAA approved in-house training systems. Maintenance Technicians for Charter First are all FAA licensed airframe and powerplant aircraft mechanics. They also attend off-site training facilities and continuous training in house.
Charter First is proud that its customers have all had safe flights. You can relax on your trip knowing you are in good hands.